.:OFFERINGS:.

[ eYe AS A collECTive /0\
.:US:.

:IN TOUCH:

.:LANGÜAGHE:.

:FEELING:
:GROUNDING: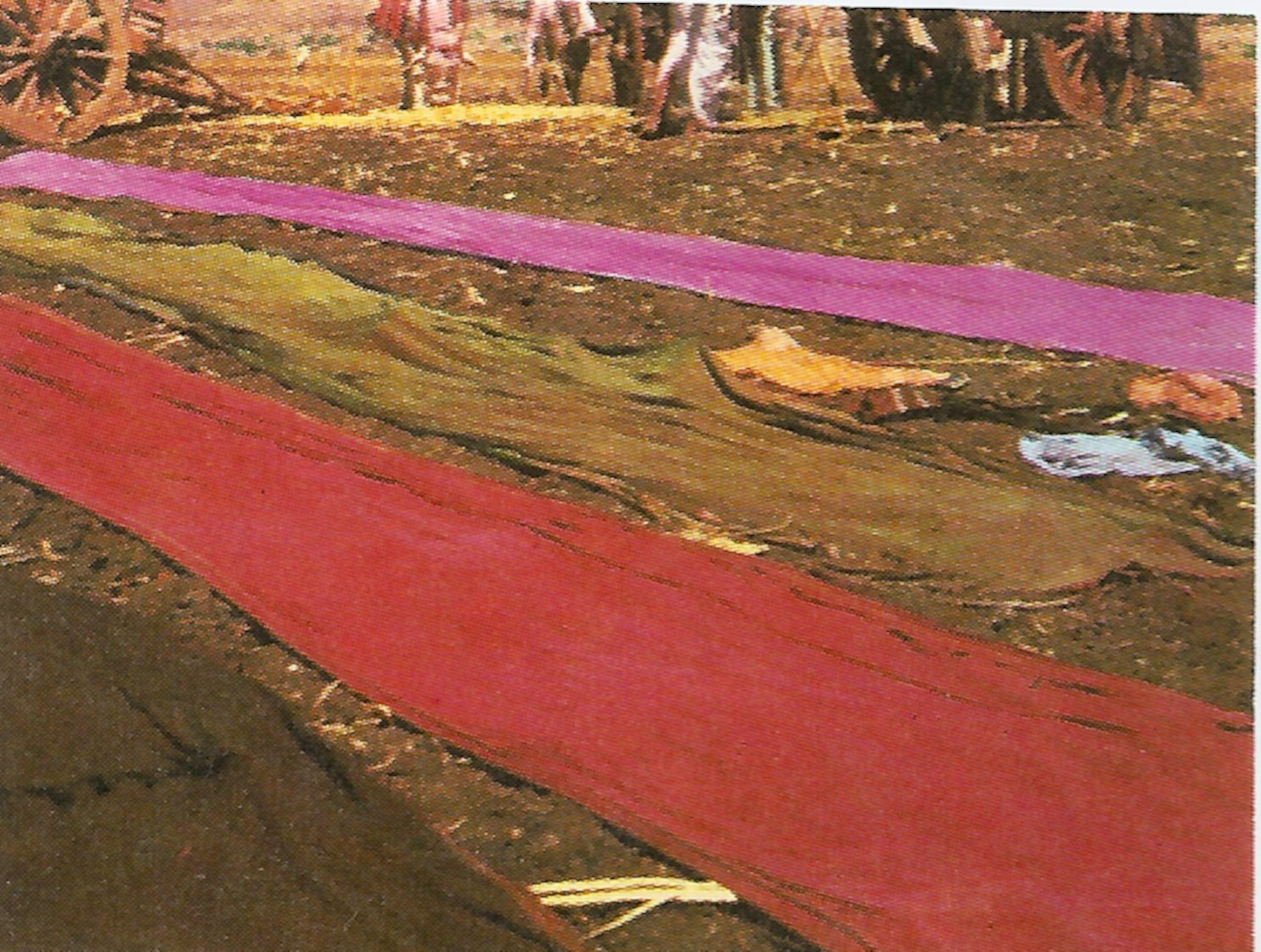 ReMEMBERING
backwards : 2019
SENSORY LISTENING
:: JOURNEYS ::
:: Live sensory listening journey ::
30 minutes

A live vocal improvisation channeling future cell collectives trying to converse through voice boxes newly installed with ancient English/Deutsch in a contemplative soup of sonic frequencies.
After the great rerooting, after timezzzz camess off the table and human cell collectives stopped nutriating through mouthszzz. After the dolphinsss disintegrated into 6D. was war da? können wir uns errinern? What did your 9th knee socket conglomerate recall when it was in concrete form in the 21st C? vfwvk dxbssssss ferfchjhd oled ddgtggfsdgvb #&%$'hjGJIU••○○○| ????¿¿¿¿¿¿

Different renditions of Re-Membering Backwards debuted as part of "Stories of Our Futures' Past", 48H Neukölln, Berlin, June 2019 and at Altes Finanzamt, Neukölln, Berlin, August, 2019.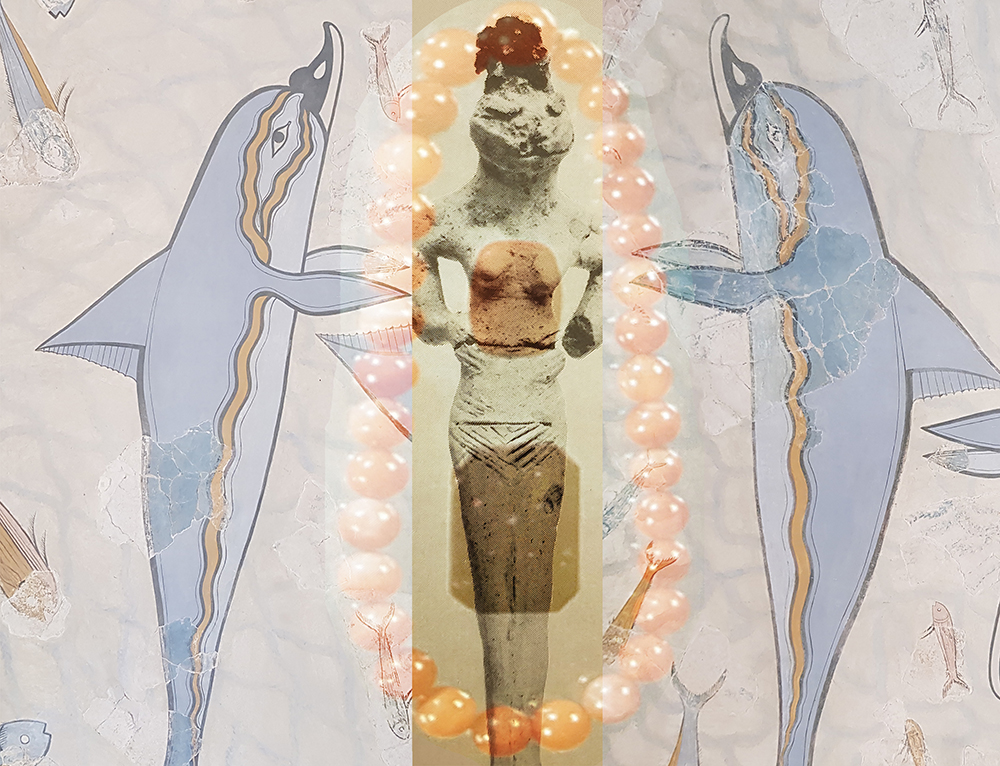 ++ This listening journey is designed as a highly internal experience, please do not take the above documentation as a literal understanding of the work. For best replication we recommend lying down in a comfortable position, closing your eyes and listening to this with a good set of headphones! (optional: fill your room with pleasing scents before beginning)
:POINTS IN SPACE:

:LISTEN:

🕸️WEAVER'S WEB🕷️