.:OFFERINGS:.

[ eYe AS A collECTive /0\
.:US:.

:IN TOUCH:

.:LANGÜAGHE:.

:FEELING:
:GROUNDING:

ReMEMBERING forwards : Hegemony Edition 2022
SENSORY LISTENING
:: JOURNEYS ::
:: Live sensory listening journey ::
50 minutes
Presented at 'It's All About Education... Again' Festival, Studio Alta, Prague, Czech Republic, September 20, 2022

A sequel to EAaC's 2019 'Re-MEMBERING Backwards', this listening journey responded to the IAAE festival's themed week of Hegemony.

Topics of conversation included "what's your favourite institutional power and why?", sponsorships and affiliations by Waldmeister Green, Oaks as an institution, acorn-down economic models, possible parallels between hedgehogs and hedge funds, strategies for looking over a hedge, inherited hedges, deep roots, and the perversity of writing legislation around trees on bodies of deceased trees.

Complete with non-lingual soundscapes, guttural muck, wails, sirens, squeals, and soothing lullabies to float us down this deconstructive venture into hegemonic webs.

:POINTS IN SPACE:

:LISTEN: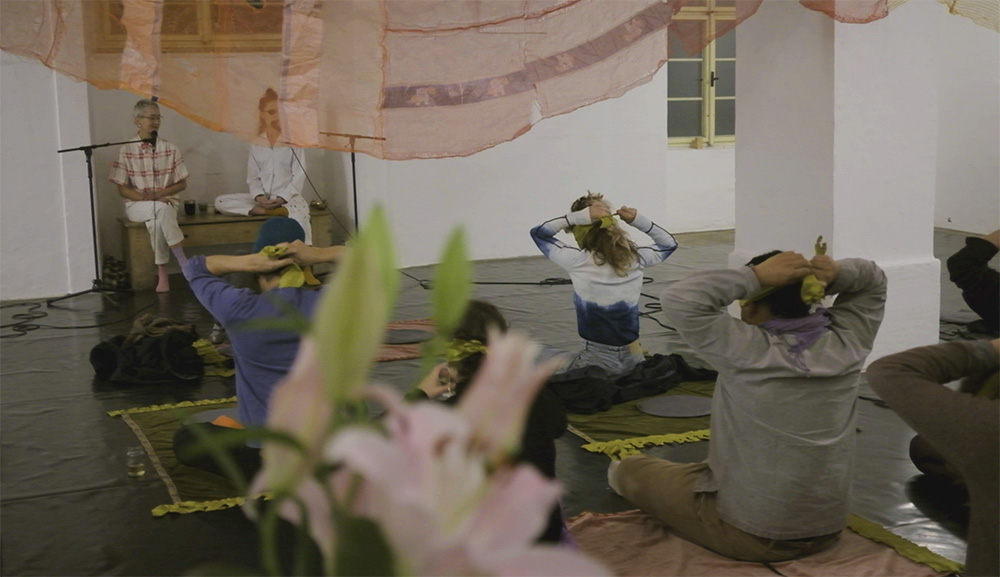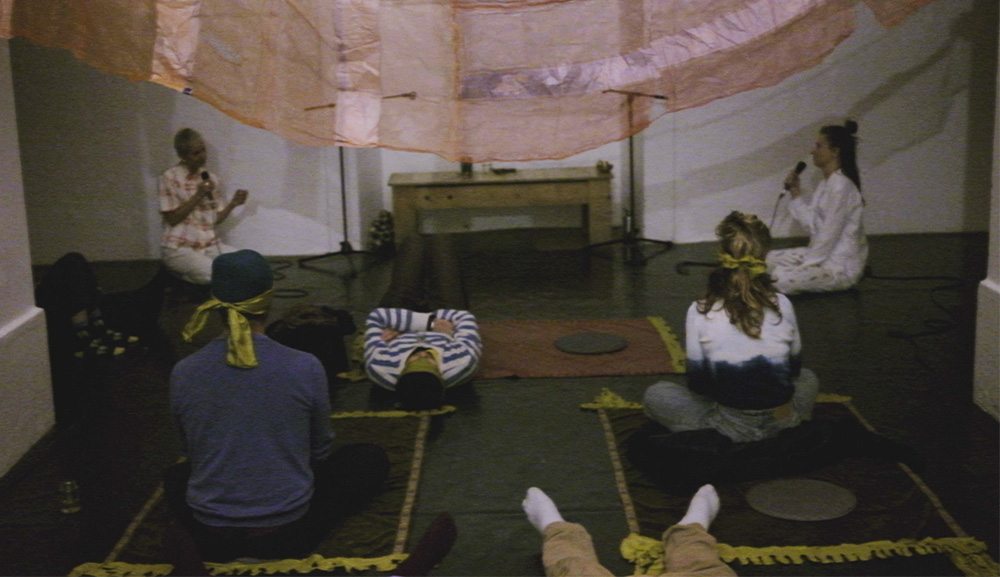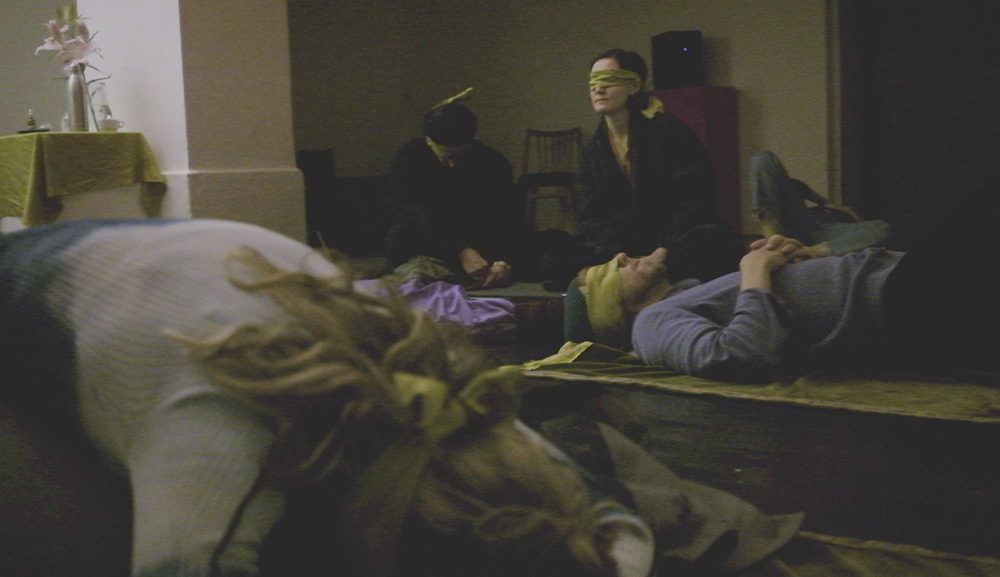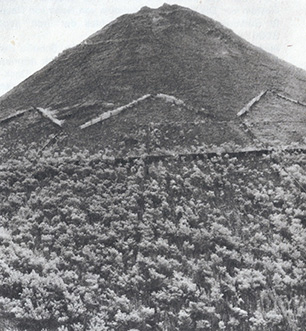 🕸️WEAVER'S WEB🕷️